Our innovative best in class mentoring programs facilitate career and leadership development for both mentees and mentors.
We know what it takes to make mentoring truly constructive and transformative. Our programs provide the framework for professional and meaningful personal growth. With a decade of refinement and proven results, our mentoring programs positively transform the careers and lives of participants (both mentees and mentors).
Senior leaders consistently attribute the critical role of mentors and sponsors in their success. They also understand the importance of paying it forward to emerging and aspiring leaders.
Research has shown that participants of our programs are more focused and strategic about their career. They report a significant boost in their confidence, strategic thinking and ability to lead teams, influence stakeholders and network.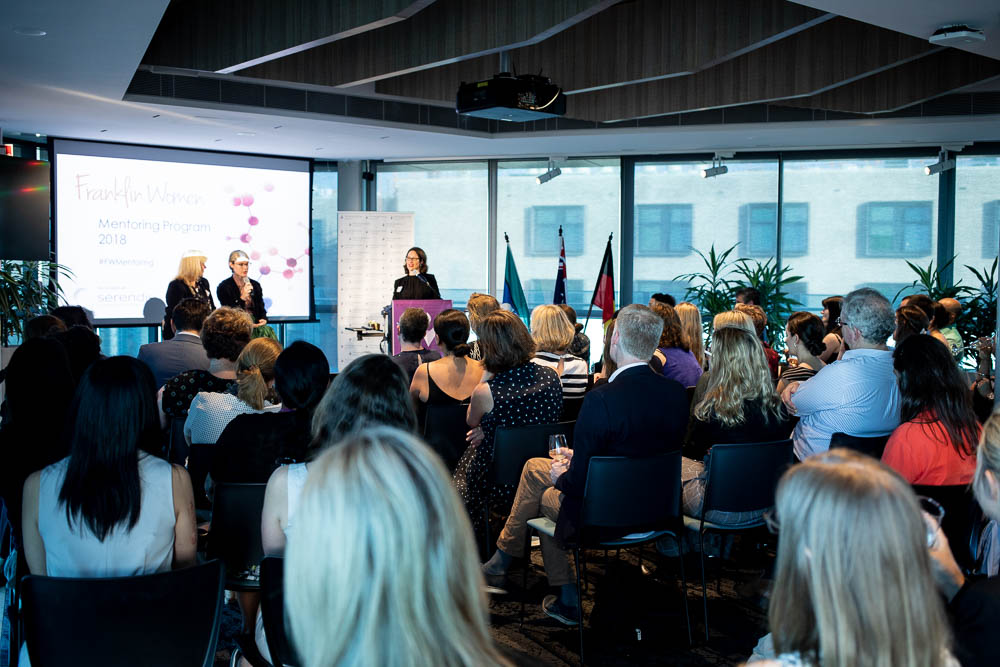 Participants also frequently attribute dramatic perspective changes when they have attended our facilitated career development workshops as well as greatly benefiting from the community and network they build during the program. The scheme provides access to a mentor as a sounding board who offers a different, more experienced perspective, encouragement and insight. Programs are typically between 6-8 months in length and are fully managed and facilitated by Serendis in consultation with the client.
We currently deliver annual cross sector mentoring programs for the following industry associations:
A RECORD OF RESULTS
Throughout our structured mentoring programs, mentees receive personalised feedback and advice on how to develop their leadership skills including their strategic outlook, their ability to influence others, manage complex projects and stakeholders, develop meaningful relationships and lead people.
At the same time, mentors are also given an opportunity for personal growth as they develop their inclusive leadership skills – something for which Serendis is considered an industry leader.
Our results speak for themselves: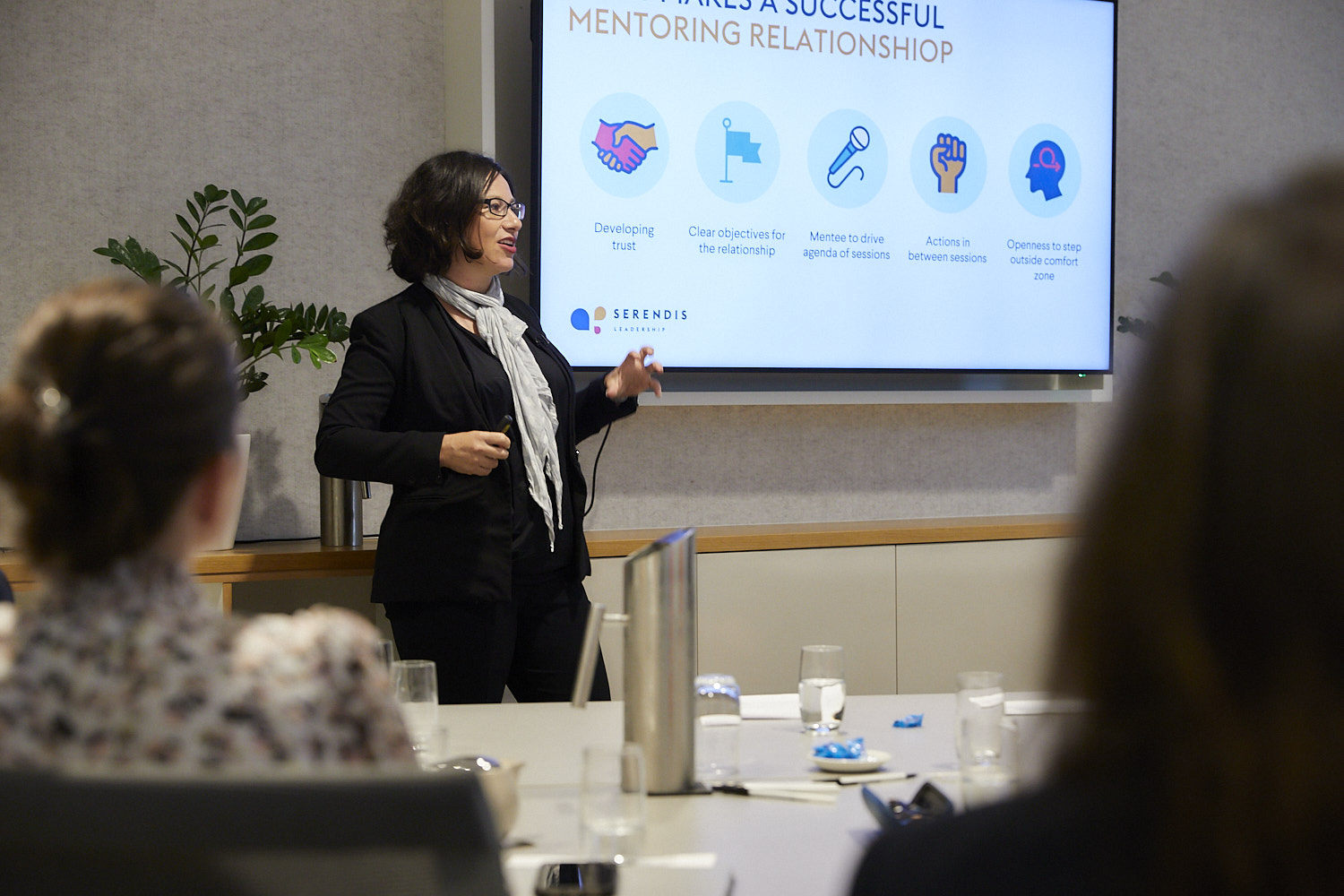 "This mentoring program has been a wonderful opportunity at a key turning point in my career and I would highly recommend it."
"Participating in this mentoring program was excellent for focusing on my goals and identifying concrete strategies that I can implement right now. I have seen tangible changes, which has given me a sense of control and direction."
"I have found the program extremely valuable and challenging. The program is really adding value not only to mentees, but to conversations and thinking on diversity in general."
"Absolutely wonderful program - really life (career) changing for people - particularly mentees I was previously a highly experienced mentor yet the program provided me an operational framework that ensured our meetings were more goal-driven. Working with a highly motivated mentee is particularly rewarding. I listen more, I ask more questions and offer less advice"
"Outstanding organisation by Serendis .Great structure, tools, resources and facilitators; a really excellent mix."
"The most worthwhile program I have ever attended! I changed for the better, learnt to train my brain and I feel part of a community."
"It's been the ultimate self-reflection experience for my career: where have I been, where am I now and where do I want to go - Thank you!"
"The program has definitely increased my self-confidence and my skills in taking my career to the next level."
"Very useful for both mentor and mentee. Excellent structure and tools to aid the mentor - mentee process/relationship."
"I feel privileged to have participated in the program. It was expertly managed and delivered and that helped me to keep focused on the content and driving my career. Thank you so much to Maud for your passion and to all of the team for the excellent execution of the program."
"There was a great level of engagement. The program provides a great framework and insights for both the mentee and mentor."
"A brilliant program that has really helped distil future career directions. Through my participation on the program I was able to overcome 'going with the flow' in relation to my career development, and I am now actively setting goals and tasks aimed at my development and not that of my job."
"I believe the program's structured approach has been a perfect platform to get the best results from busy people like me and ensured the best outcomes for our participants."
"It was a great privilege to be involved. I'm sure I learnt as much from my mentee as she did from me."