What is the organisation trying to achieve? Our approach to designing effective leadership development programs is pragmatic, evidence based and results focused.
A BESPOKE APPROACH.
Serendis co-creates and designs Leadership Programs based on the specific strategy, values and needs of our clients. We refine and customize the topics, content and techniques in order to achieve the transformation you are seeking.
We do this primarily through experiential and reflective learning with your leaders in workshops, offsites, 1:1 and group coaching settings. Our facilitation approach ensures that diversity of thought is taken into account and that all perspectives have been considered.
We provide various frameworks, content and modules to prompt leaders to reflect and the core change we see comes through discussion, experiential and interactive activities. Our facilitators create this through powerful questioning and constructive challenge.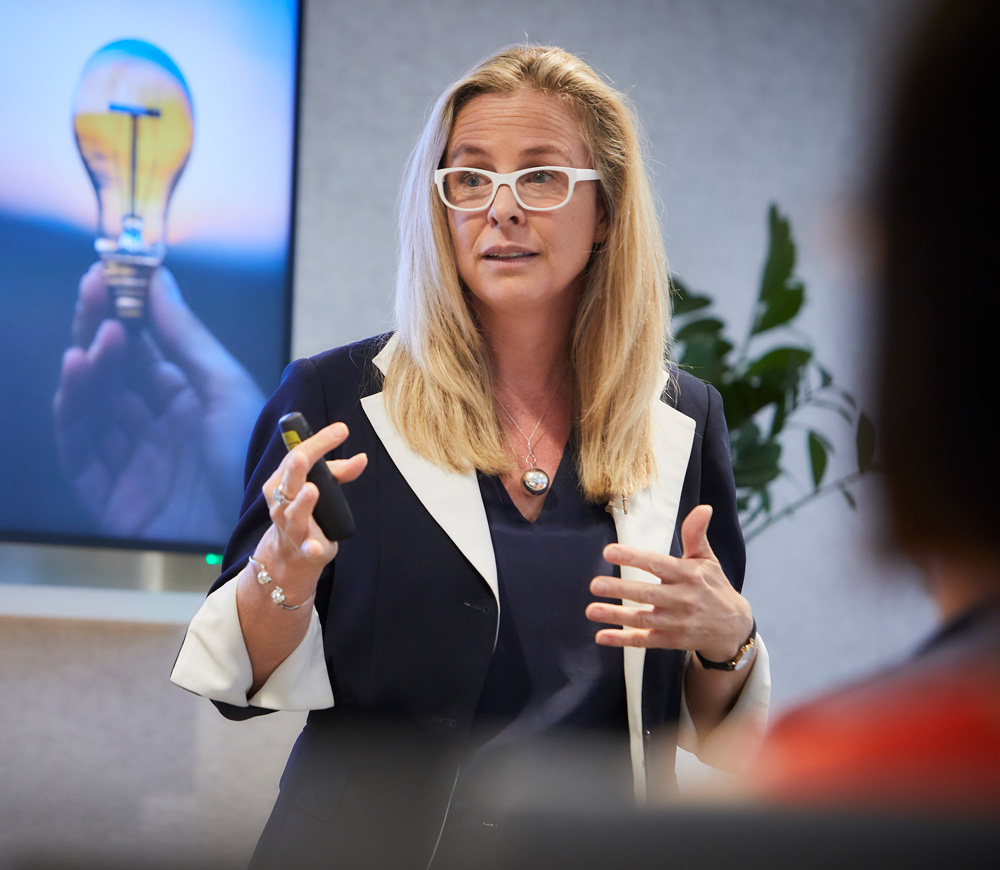 Key Components of Our Programs
360 awareness

Challenging an individual's perspective on their environment, their assumptions and unconscious beliefs through a 360 process

Group Learning and Individual Coaching

A balance of experiential team facilitation and content sessions and the personal insights through individual coaching

Embedding Change

Using the neuroscience of habits and principles of mindfulness
At a glance

"The personal coaching has been transformational and helped me make change in addition to what I have learned in the workshops."
"An engaging and interesting program that makes the theory real, and relevant."
"Excellent program to help me lead those under and around me, but also above."
"It was clear the facilitators had a lot of experience and shaped the program so well."
"Really enjoyed the program and will use the skills on an ongoing basis to improve and continue to develop as a leader/person."
"Great program. Loved the coaching 1-1 sessions as you can table scenarios in a safe environment."