Building a culture of inclusion at a leading Australian university.
THE CLIENT.
Our client is a globally-recognised Australian university with a large and diverse body of students, academic and support staff.
Driven by their Strategic Plan, they approached Serendis to deliver new inclusive leadership workshops to reflect the most current research and themes pertaining to inclusion.
The university recognises the value in creating a community where people are accepted for who they are and the contributions they make, regardless of their background and position in the institution.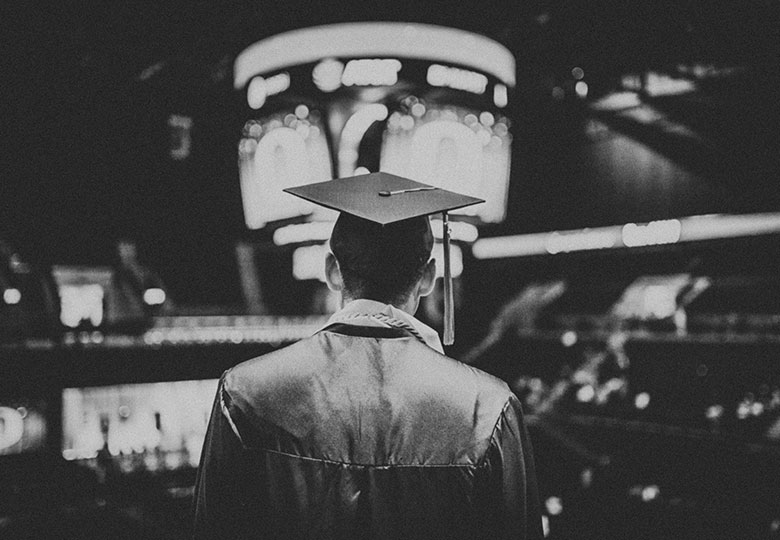 "Serendis took the time to understand how an academic thinks and are very good at designing activities that drive new behaviour. If you get inclusion right, it works for everybody."
THE BRIEF.
To help the university achieve their strategic culture pillar around diversity and inclusion by:
Increasing leader and staff understanding of inclusion and how it affects decision making.
Building leader and staff "buy-in" to the strategic business case for diversity and inclusion.
Promoting a shared language for employees and leaders to address unconscious bias and accelerate workplace inclusion.
Equipping leaders and staff with insights to unlock thinking, shift mindsets, and bring about behavioural and systemic change.
OUR WORK.
To address the objectives and desired outcomes, Serendis proposed a series of workshops with a focus 'Inclusion in action' for individuals (academic and professional staff) and intact teams across the university.
We placed emphasis on developing a shared understanding and language around inclusion as well as the practical behaviours that contribute to creating a culture of inclusion. It was important that each individual and team understand how they could personally contribute to the culture from their role or position.
When working with intact teams we were able to not only develop an understanding and practice of inclusive behaviours, but also discuss the live dynamics within the team. This allowed the team to determine a vision of the culture and values they wanted to collectively create and the behaviours to which they could hold each other to account.
The sessions were delivered throughout 2018 and triggered a different approach and language about inclusion. People throughout the university have started to actively and consciously focus on behaviours of inclusion, often using some of our materials as reminders on their desk or as a guide to run effective meetings.
Our work is now being embedded within the manager training curriculum to ensure that management practices reflect this new language and approach to inclusion.
"Their evidence-based approach is convincing to even the most sceptical. They don't just talk at people. They allow them to draw their own conclusions and reach their own understanding."