We take the time to listen to our clients and partner with them to create the most impactful solutions. These are some of the results we have achieved.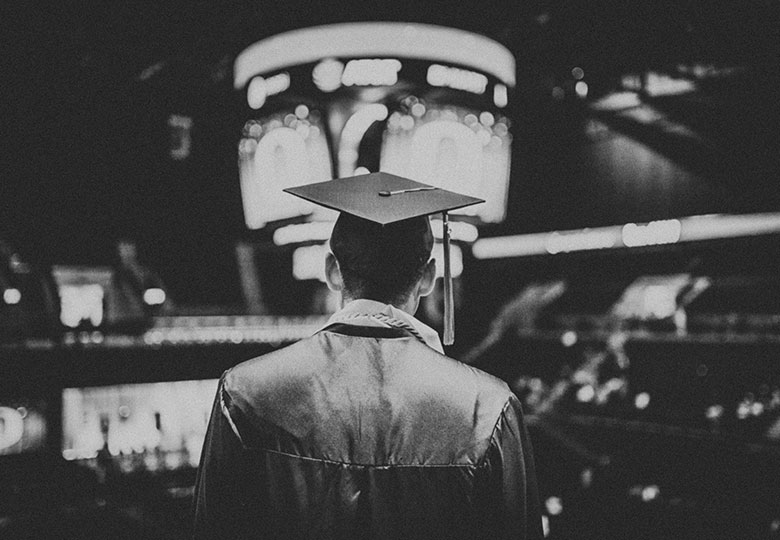 CASE STUDY | INCLUSION
Building a culture of inclusion at a leading Australian university.
Working with one of Australia's leading tertiary education institutions, we have initiated a range of programs to help them achieve their strategic goals for diversity and inclusion. With an emphasis on an evidence-based methodology to drive behavioural change, we worked with different groups and levels across the university.
READ MORE